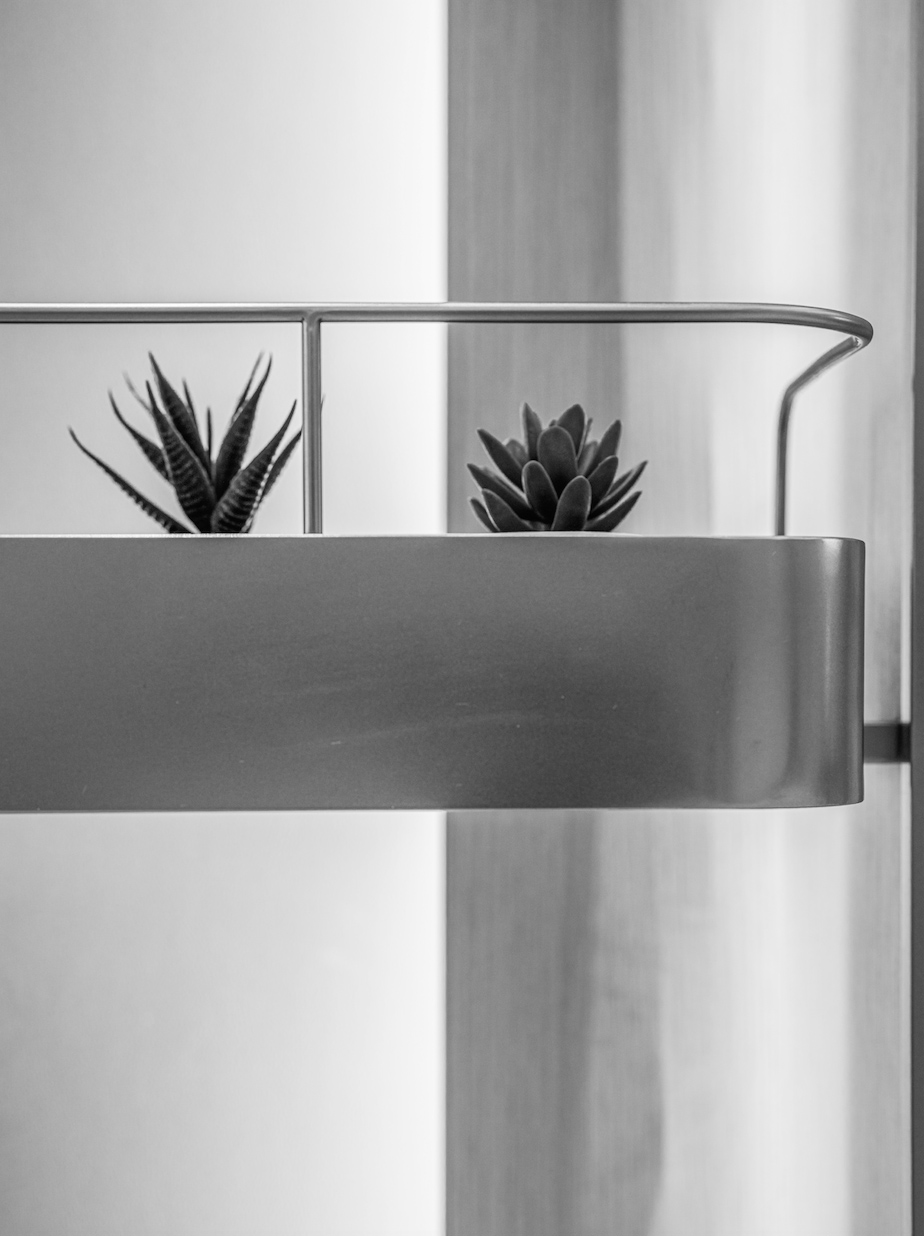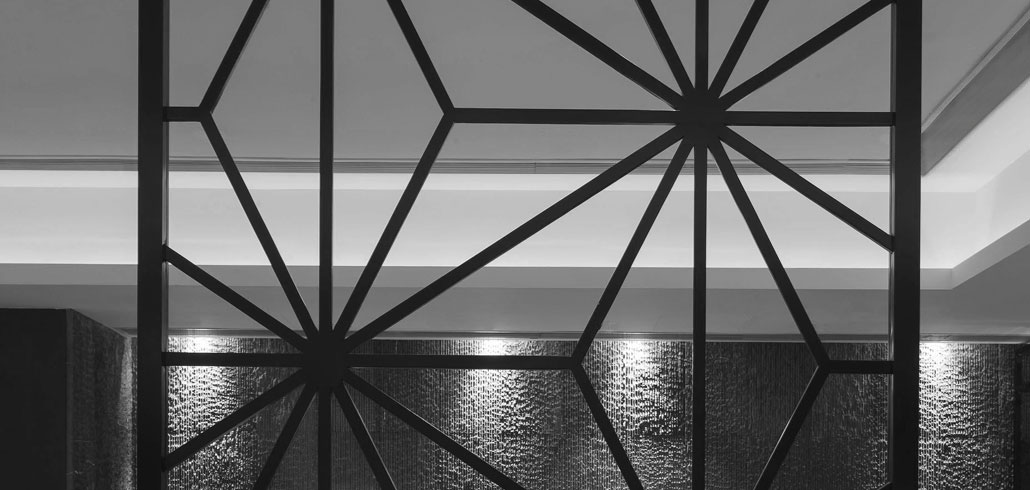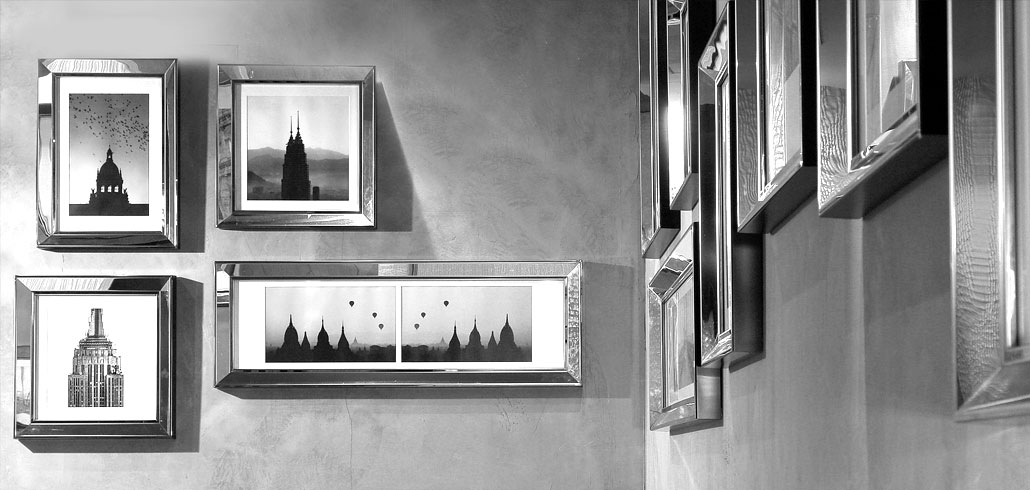 Candice embarked on her design career in New York in 2007. In 2010, she promptly returned to Hong Kong to establish her firm, J. Candice Interior Architects. Candice draws inspiration from her travels to all corners of the world and developed a keen eye for combining complementary and contrasting elements into her unique designs. She undoubtedly designs beautifully balanced spaces that are past and present, luxurious yet casual, elegant yet laid back, sophisticated yet simple.
Candice's expansive portfolio includes designing commercial interiors for notable brands like Radisson Hotel, Mandarin Oriental Hotel, SJM Holdings Ltd., Sino Group, Sun Hung Kai Properties and the Hong Kong Jockey Club.
In the short history of her professional career, She has been recognized by the business community at home and abroad. In 2009-2010, she received the "Most Promising Female" Award from Hong Kong Tatler Magazine, the "Canadian Maple Leaf" Silver Award in recognition of her works in North America's shopping mall and the "Creative Entrepreneur Award". Subsequently, she was bestowed with the "Hong Kong City Lady" Award by Hong Kong City Lady Junior Chamber in 2012. In 2014, she has won the "Golden Bund" Award by Interior Design Magazine, the "Asia Pacific Interior Design" Award by Hong Kong Interior Design Association, the "CEO of the Year" Award by Capital CEO Magazine and the "Design for Asia Award" by Hong Kong Design Centre. Most Recently, she was awarded with the "Ten Outstanding Designers" Award by Hong Kong Art & Design Festival, the "40 under 40 Awards" by Perspective Magazine, "40 under 40 China" Awards by Guangzhou Design Week and "Asia's Most Influential" by Hong Kong Tatler Magazine.
J. Candice is a full service interior design agency that offers a wide range of services from conceptual drawings to complete build-outs. Following is a brief outline of our services provided for each phase of a project.
CONCEPT DEVELOPMENT
Conceptual Design
3D Renderings
Layout Plan
CONSTRUCTION DEVELOPMENT
Construction Drawings
Material and Finishes Selection
Furniture and Lighting Procurement
Site Co-ordination
RE-BRANDING
Logo development
Graphics development
Uniform development
Our vision is to give drama, movement and energy to a space. The relation between a physical space and it's user should create a certain tension and energy. We believe the interaction and the dynamic between the two are key elements which make design exciting and interesting. Rather than designing a space that speaks to a hypothetical idea, we design to provoke feeling and emotions for each and everyone of us.
Balance is vital when sculpting a space. Finding the perfect balance is one of the key design principles we hold. From laying out a floor plan to selecting finishes and materials, we study every detail closely in order to find the perfect balance between functionality and beauty.